Product portfolio
YOUR-GO-TO
BRANDS
Know More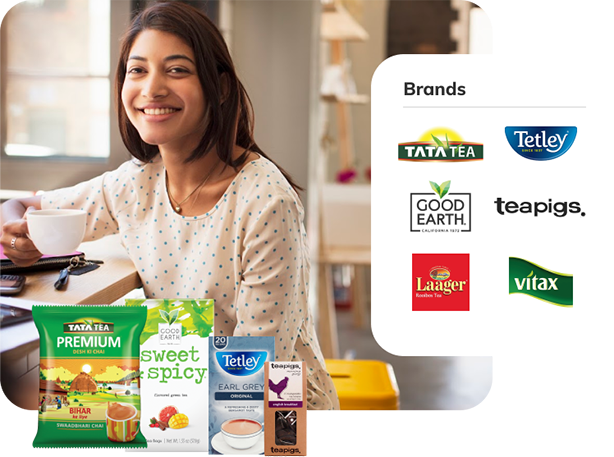 TEA
Black tea | Specialty tea | Fruit & Herbal tea | Cold infusions | Iced tea | Ready-to-drink tea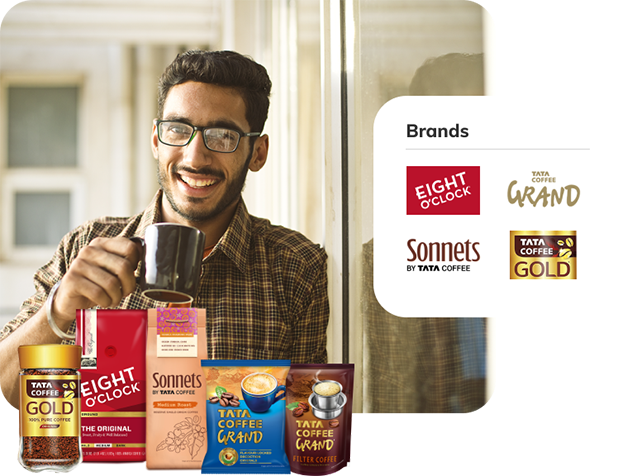 COFFEE
Whole bean | Roast & Ground | K-Cups/coffee pods | Instant coffee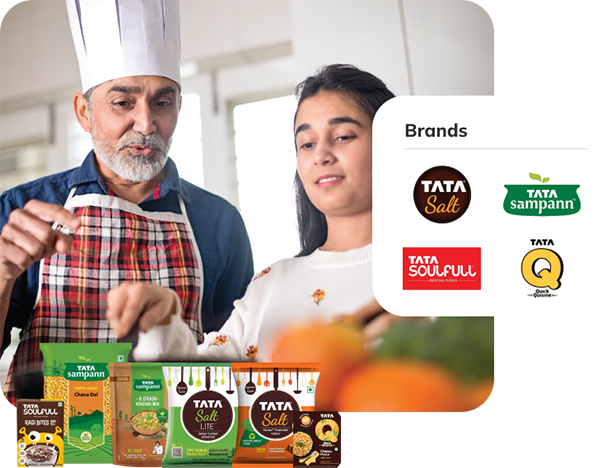 FOODS
Salt | Pulses | Besan (Chickpea flour | Poha (flattened rice) | Spices | Ready-to-cook mixes | Dry Fruits | Millets based breakfast cereals and snacks | Ready to Eat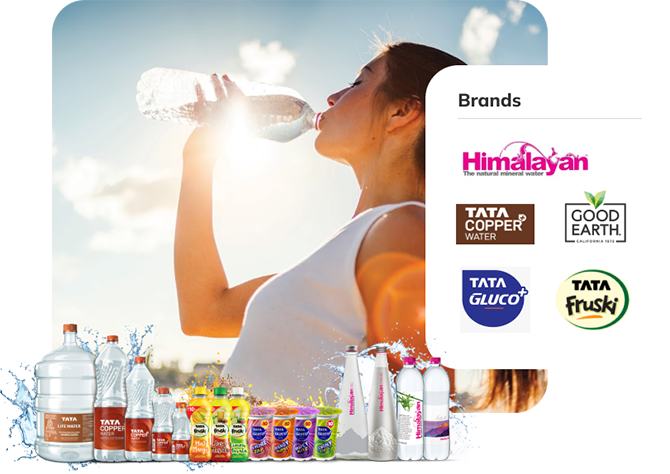 LIQUID BEVERAGES
Natural mineral water | Packaged drinking water | Functional beverages | Other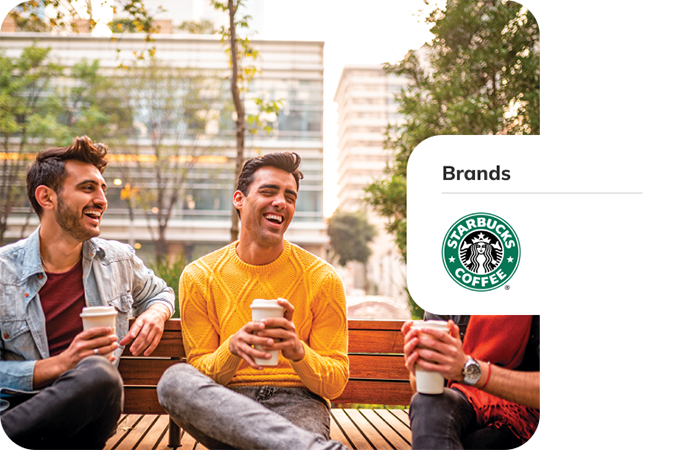 OUT-OF-HOME
Cafes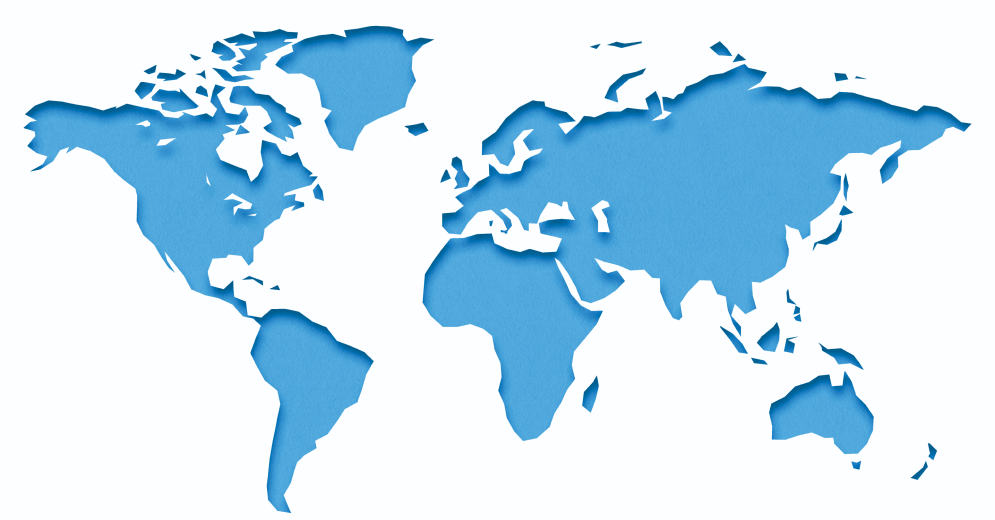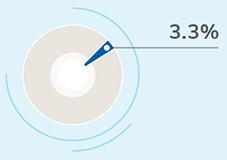 CANADA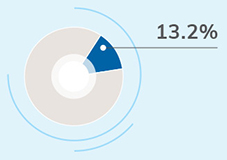 USA
Tetley
Good Earth
teapigs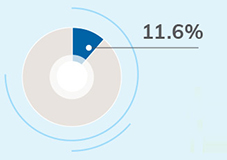 UK & EUROPE
Tetley
teapigs
Good Earth
Vitax
Tata Tea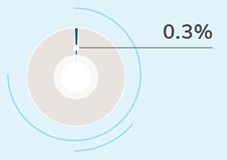 MIDDLE EAST

INDIA
Tata Tea
Tetley
Tata Tea 1868
Tata Coffee Grand
Sonnets by
Tata Coffee
Tata Salt
Tata Sampann
Tata Soulfull
Tata Q
Himalayan
Tata Copper Plus Water
Tata Gluco Plus
Tata Fruski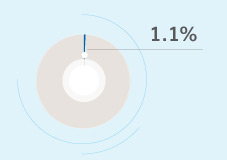 AUSTRALIA
Legend

Tea

Coffee

Foods

Liquid Beverages
Out-of-Home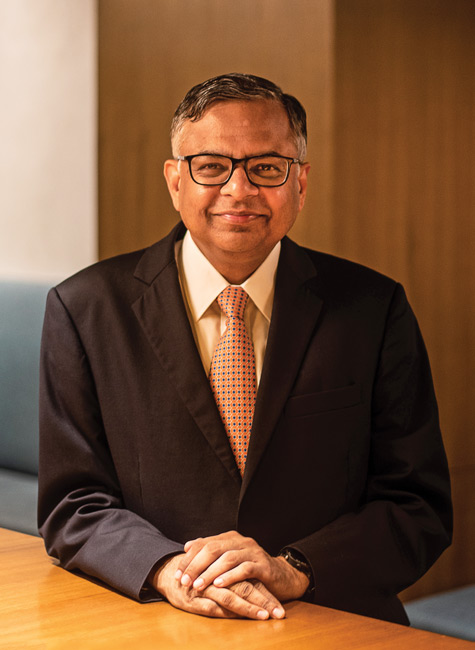 N. Chandrasekaran

Chairman
Chairman's letter
BUILT
FOR GROWTH
"As I had shared with you in last year's Annual Report, we had identified six strategic priorities for the business. These priorities are key building blocks that power the Company's growth agenda, and I am pleased to report that we have made substantial progress against each of these during the course of this year."
Know More
Meet the board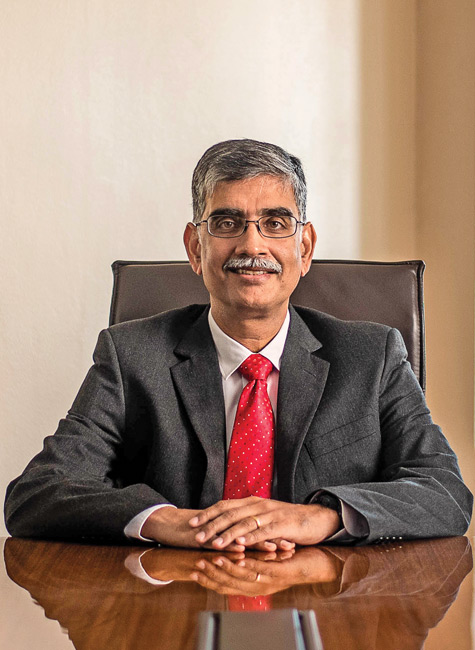 Sunil D'Souza

MD & CEO
Message from the MD and CEO's desk
ON A STEADY
PATH TO PROGRESS
"We will continue to leverage the trust that the brand inspires, expand our portfolio and increase our footprint to reach more consumers in India. Currently, we reach over 201 million+ households in India and distribute to over 2.6 million outlets."
Know More
Meet the Leadership team
Key performance review
MEASURING
OUR PROGRESS
FINANCIAL
SEGMENTAL
ENVIRONMENTAL
SOCIAL
GOVERNANCE
Know More
FINANCIAL
FY 21-22

12,425

FY 20-21

11,602

FY 19-20

9,637


7% (9%*)
increase
FY 21-22

1,749

FY 20-21

1,569

FY 19-20

1,310


11%
increase
PROFIT BEFORE TAX AND EXCEPTIONAL ITEMS
FY 21-22

1,508

FY 20-21

1,342

FY 19-20

1,084


12%
increase
FY 21-22

1,015

FY 20-21

930

FY 19-20

460


9%
increase
RETURN ON CAPITAL EMPLOYED
FY 21-22

32.8

FY 20-21

34.7

FY 19-20

26.2
SEGMENTAL
FY 21-22

7,914

FY 20-21

7,003

FY 19-20

5,402


13%
increase
FY 21-22

3,336

FY 20-21

3,508

FY 19-20

3,226


-5% (1%*)
increase
FY 21-22

1,214

FY 20-21

1,122

FY 19-20

975


8%
increase
ENVIRONMENTAL
FY 21-22

12,610

23,015

FY 20-21

13,259

19,083

FY 19-20

11,731

16,869

The increase in GHG emissions between FY 19-20 to FY 21-22 is because of the integration of the Foods business and addition of a new location to the operational
*Assurance underway
FY 21-22

24.0

FY 20-21

25.8

FY 19-20

14.1
100%
EPR compliance in India. All our Beverages production facilities globally are zero waste to landfill since 2019
150 MILLION LITRES
Of water recharged through Project Jalodari. It will contribute to same amount of recharge annually going forward
FOUNDING MEMBER
Of the India Plastics Pact
SOCIAL
FY 21-22

23,360

FY 20-21

33,511

FY 19-20

14,157
INVESTMENTS IN CSR PROGRAMMES
FY 21-22

13.5

FY 20-21

12.0

FY 19-20

10.9
Zero investor complaints as on 31 March 2022
8,500+ volunteering hours with the help of 3,500+ volunteers in FY 21-22
GOVERNANCE
55% Independent Directors on Board as on 4 May 2022
96% Board attendance during FY 21-22
100% attendance of committee meetings during FY 21-22
Value creation model
CREATING
VALUE FOR ALL
INPUTS

Financial Capital
Sources of funds debt: INR 1,468 Crore; equity INR 1,6294 Crore
Capex: INR 273 Crore; Working capital: INR 3,963 Crore

Intellectual Capital
R&D expenditure: INR 23.87 crores in 2021-22
39 dedicated R&D personnel

Human Capital
Global employee strength: 3,700+
Diversity: 32% women in workforce

Social & Relationship Capital
Community: Spent INR 13+ crore; 5 thematic areas; 8+ partnerships for CSR implementation
Value chain partners: 12.8 lakh directly serviced outlets; 11,000+ distribution partners (including retailers and D2C)
Natural Capital
Water used for operations: 1.7 lakh KL
0.6 lakhs MWh of electricity; 24% of renewable energy sourced

Manufactured Capital
119 locations worldwide (including manufacturing units, corporate offices and dedicated third party units)
OUTPUTS

Financial Capital
Revenue from operations: INR 12,425 crore; Market Capitalisation: INR 71,645 crore
ROCE: 32.8%; ROE: 6.4%; Dividend Payout Ratio: 63% on Standalone Net Profit

Intellectual Capital
25 new products launched in India and other geographies
2 patents filed, 3 patents under filing

Human Capital
Employee advocacy: Internal transfers and referrals filling 50% of the open positions
95% talent retention (global graded population)

Social & Relationship Capital
Community: 8 CSR programmes positively impacting 8 lakh beneficiaries
Value chain partners: 3 times increase in distributors as compared to the previous year

Natural Capital
Responsible manufacturing operations: Zero waste to landfills across beverage units, 7,000+ tonnes of recycled material in packaging

Manufactured Capital
1.44 million tonnes of production globally
OUTCOMES

Financial Capital
Growth in consolidated revenue: 7% and net profits: 9%
Share price CAGR 40% over last 5 years

Intellectual Capital
Innovation to sales: 2x of previous year
Awards recognising excellence in packaging innovation; 500 tonnes of packaging material reduction

Human Capital
Future-ready workforce
Organisational culture – sense of belonging and a culture of openness

Social & Relationship Capital
Driving premiumisation – scaling up our premium portfolio across core categories
201+ million households reach in India

Natural Capital
Strong advocacy of environmental stewardship extending beyond our boundaries
Continued contribution to Sustainable Development Goals (SDGs)

Manufactured Capital
Agile and future-ready manufacturing facilities
Safety enhancement by automation