Tata Consumer recognises the importance of conserving the planet's natural resources. We are committed to sustainable utilisation of major natural resources, such as land, water, air, and wild flora and fauna. Together, these resources form an ecosystem that is vital to the world.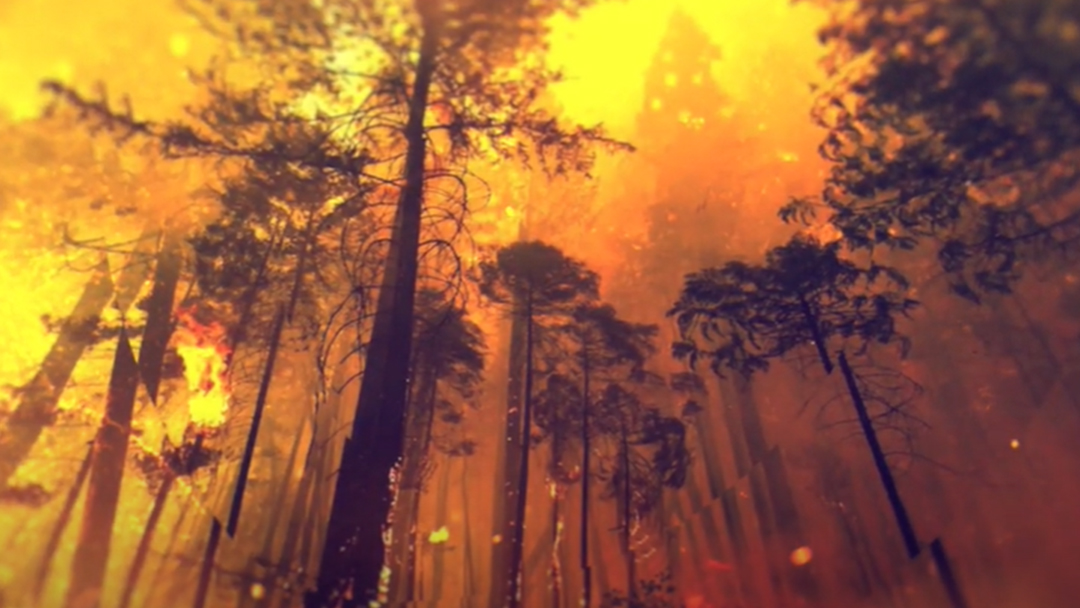 Climate Change Management: A Low Carbon Vision
Tata Consumer recognises the advantages of integrating climate change into company strategy. This enables greater operational efficiencies and cost savings, a more robust risk management process, enhanced sustainability credentials, resilient supply chains and long term value creation.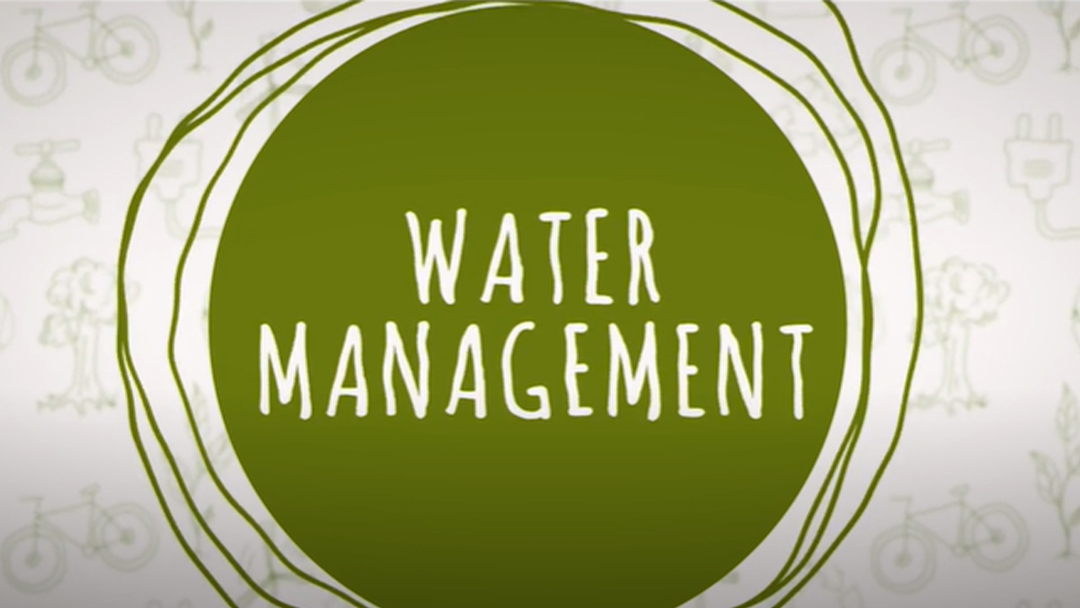 Water Management
Water resource management is a strategic priority for us, in line with the United Nations Sustainable Development Goals on 'Clear Water and Sanitation'. We strive to promote water for life and water for livelihood in the geographies we operate in.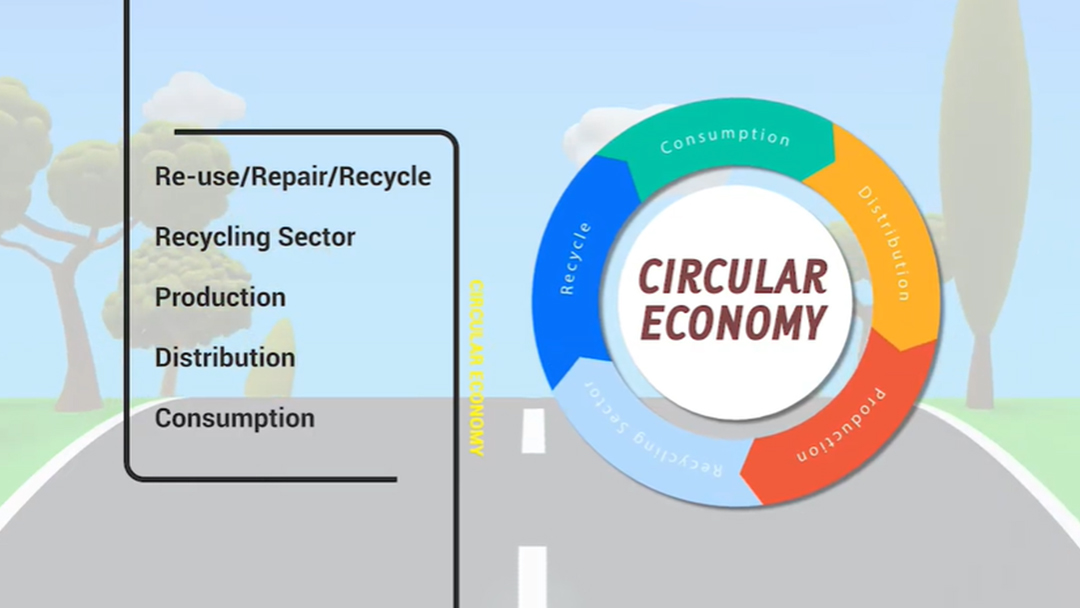 Circular Economy
Tata Consumer is committed to a circular economy aimed at eliminating waste and promoting efficient utilisation of resources.