Green House Gas Emissions
Our climate change strategy reallocates resources from high-carbon activities to low carbon ones such as energy efficiency, emissions reduction and renewable energy. Between 2010 and 2020, we exceeded our target and reduced Green House Gas emissions in our Beverages operations (Scope 1 and 2) by 26%.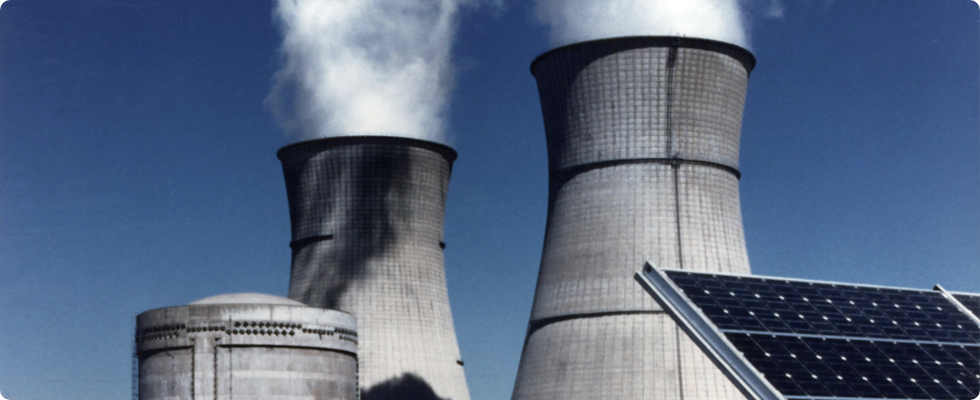 CDP Disclosure
We were one of the six companies in India recognised as a 'Climate Change Rising Star' on the Carbon Disclosure Project (CDP) India 2019 A-list. We retained the A- rating in 2020, for the second consecutive year in a row. The Climate Disclosure Leadership Index was developed by the CDP, a global sustainability organisation that reports on behalf of 525 investors representing $100 trillion in assets. Tata Consumer, along with 6,900 companies globally, disclose environmental data through CDP. CDP scores are accessible on Bloomberg terminals and Google Finance sites. We are also listed on India's S&P BSE Carbonex — a first-of-its-kind index that accounts for organisational commitment to climate change mitigation, according to Asia Index Private Limited.
---
British Standards Institute verification statement
We engage with the reputed British Standards Institution (BSI) for the measurement and monitoring of Greenhouse Gas Emissions (GHG) as per ISO 14064. The scope of the assessment extends to Tata Consumer and our subsidiary, Tata Coffee in over 70 different sites in Asia, Africa, Europe, North America, and Australia.
---
Himalayan water for the export market is a certified CarbonNeutral® product by Natural Capital Partners UK. This certificate verifies that the stated lifecycle carbon footprint of Himalayan water for the USA and UK market has been reduced to net zero using high quality market-based instruments that meet the requirements of the CarbonNeutral® protocol and GHG Scope 2 guidance. The Himalayan factory had also commissioned a grid connected solar photo-voltaic system that replaces about 25% of the total power used by the factory.
---
Through the 2015 Paris Agreement, world governments committed to curbing carbon emissions to address climate change. Tata Consumer is committed to setting emission reduction targets grounded in climate science through the Science Based Targets initiative (SBTi).