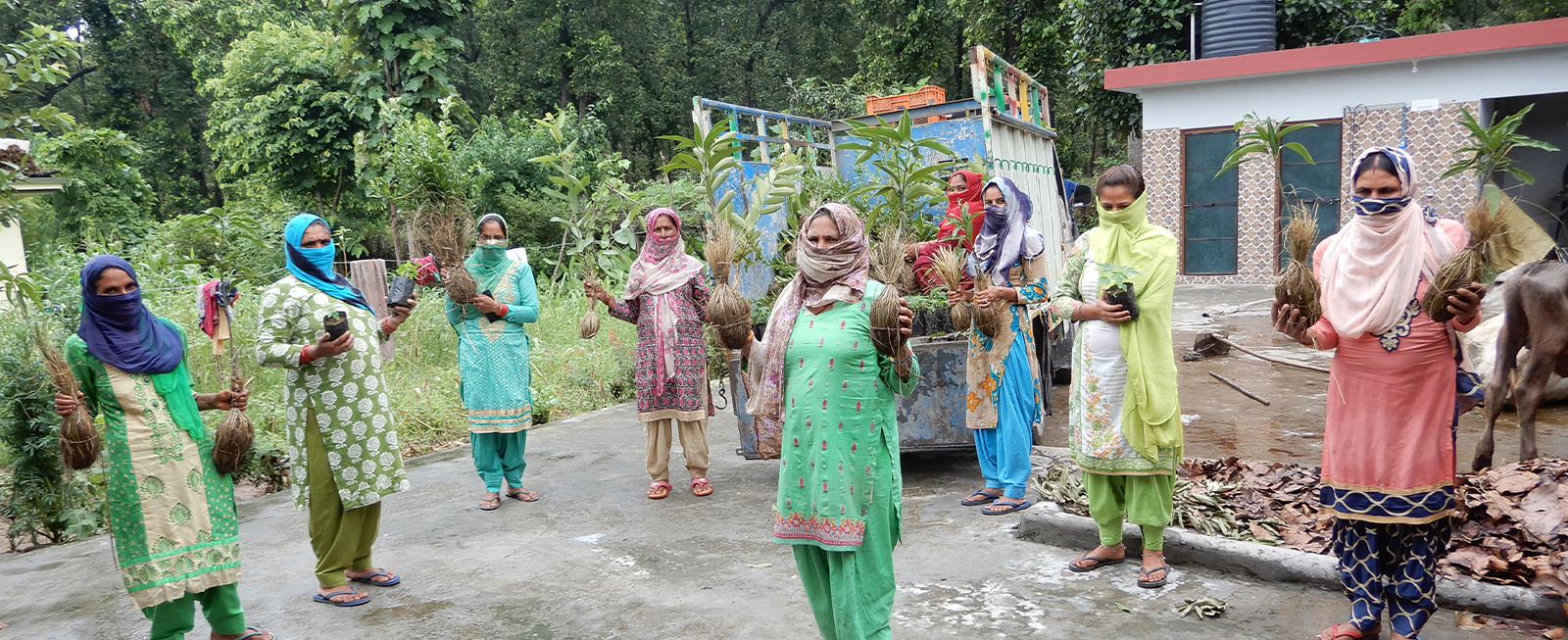 Project Jalodari is our flagship water management programme through which we aim to create sustainable water sources, raise awareness, and build capacities around water and sanitation in the communities where we operate. This multisectoral intervention integrates water and food security, sustainable agriculture, sustainable forestry, and renewable energy into the developmental paradigm of the community.
We are currently partnering with Tata Trusts and Tata Water Mission on Water and Sanitation (WASH) projects in Himachal Pradesh and Assam that impact over 25,000 community members.  
Click here to see the video on Water Stewardship by Tata Consumer.