Tata Chemicals Society for Rural Development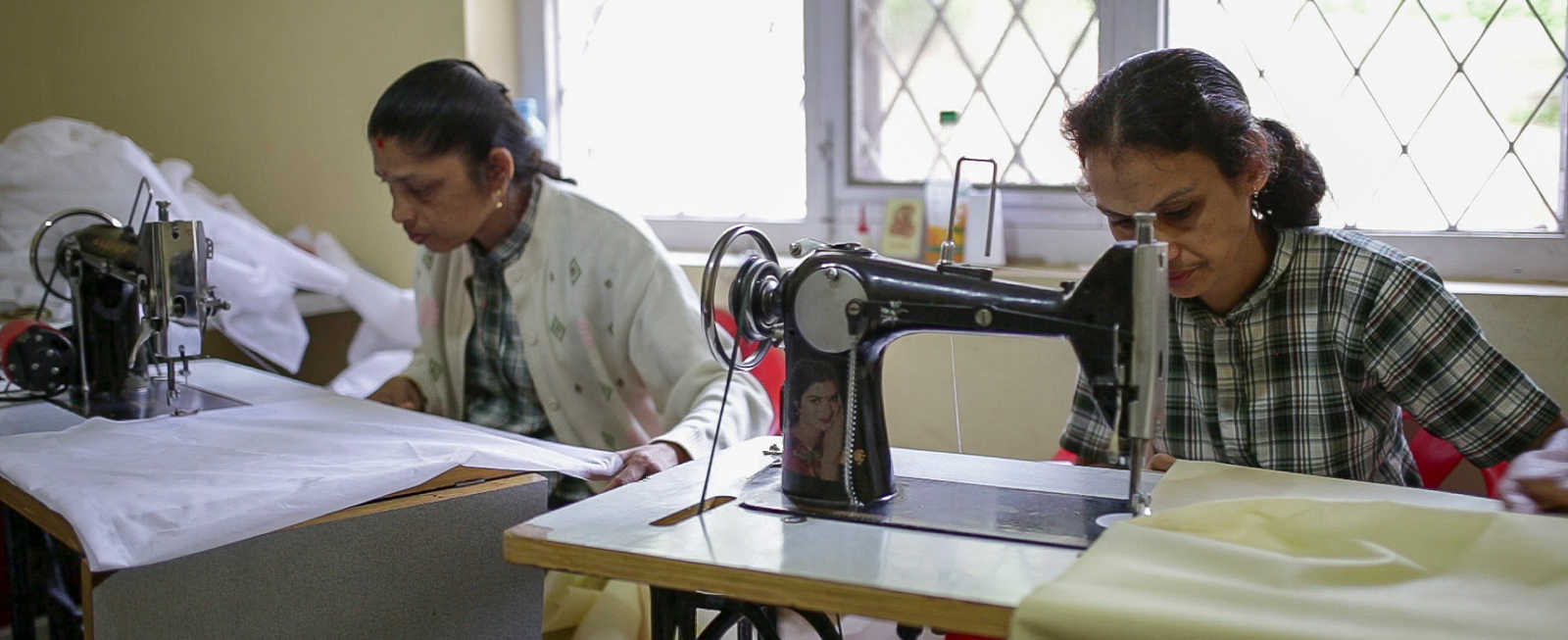 Water is a precious resource in Mithapur, which falls in the drought-prone Jamnagar district of Gujarat in North Western India. Tata Salt, the iconic Indian salt brand is produced in Mithapur by Tata Chemicals. Tata Consumer supports the communities adjoining the company's salt manufacturing plant through the Tata Chemicals Society for Rural Development (TCSRD).
TCSRD has taken several measures to improve access to clean drinking water in the region and has ensured that the community, including women, are the managers of this resource. TCSRD has formed Pani Samitis or 'community-based water committees' for management of water resources. The samitis have developed their own governance system with defined roles and responsibilities. The Mithapur region is known for its natural heritage and biodiversity. To maintain ecological balance and conserve natural resources, TCSRD has also embarked on various other projects, including whale shark conservation, coral reef recovery project, gugal and mangrove plantation projects, eco club programme establishments and rural energy promotion.
Please visit the website of TCSRD to know more. https://www.tcsrd.org/