Caring for the Differently Abled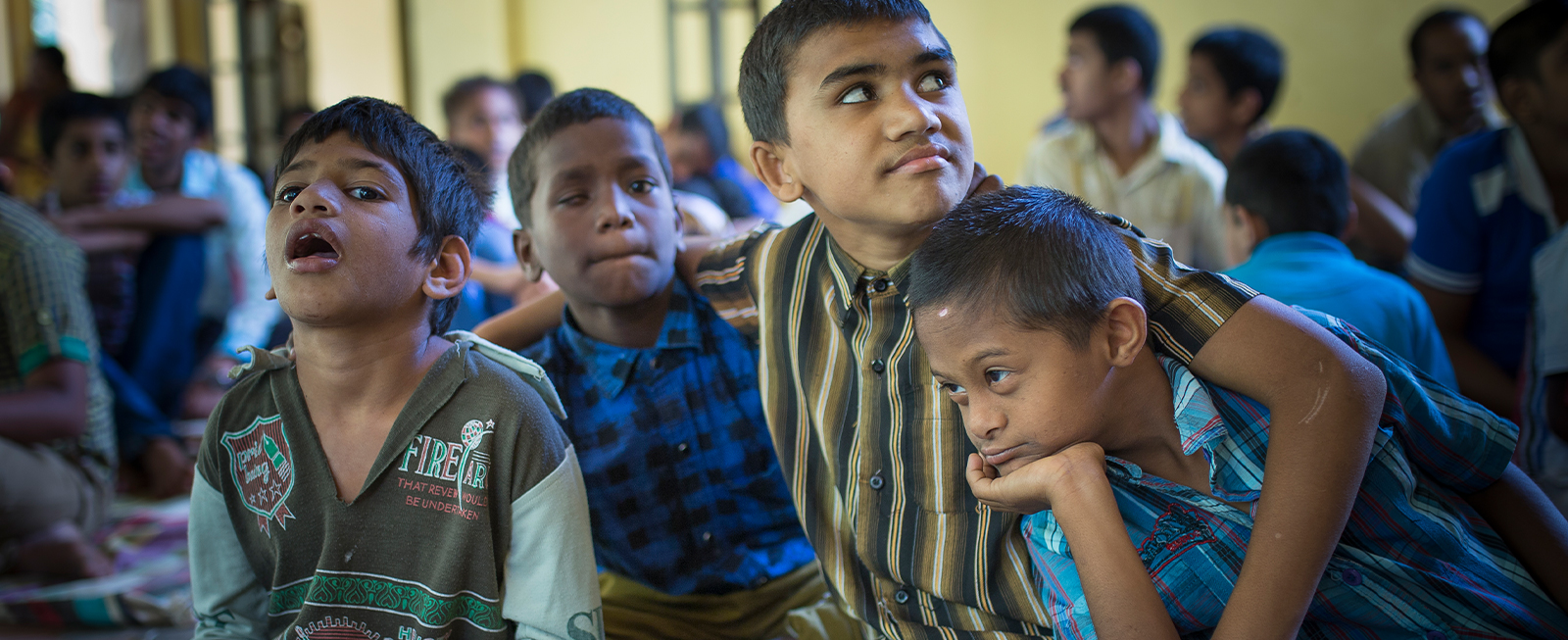 Tata Consumer is committed to the social progress and development of differently abled persons. Our aim is to create economic and learning opportunities for differently abled youth through various programmes that focus on their welfare and rehabilitation.
Swastha
The Coorg Foundation, established by our subsidiary, Tata Coffee in 1994, has become synonymous with bringing about economic, ecological, environmental and social change in Coorg. Its objective is to promote the welfare of the local community of Coorg. It has made tremendous impact on the lives of many people who live in the verdant hills of Kodagu, also known as 'The Scotland of India'. The present focus of Tata Coffee is to support Swastha's initiative of Community Based Rehabilitation (CBR) Program to help integrate differently abled children into active societies.
For more details visit
Srishti
Srishti is the umbrella under which Tata Consumer enables learning and economic opportunities for differently abled youth, through training and rehabilitation initiatives in Munnar. Set up in 1991, Srishti has five projects:
DARE (Development Activities in Rehabilitative Education) School

DARE Strawberry Unit Athulya (Handmade paper and paper products)

Aranya (Natural dye project)

The Deli (Confectionery unit)
For more details visit