Malawi Tea Communities Development Projects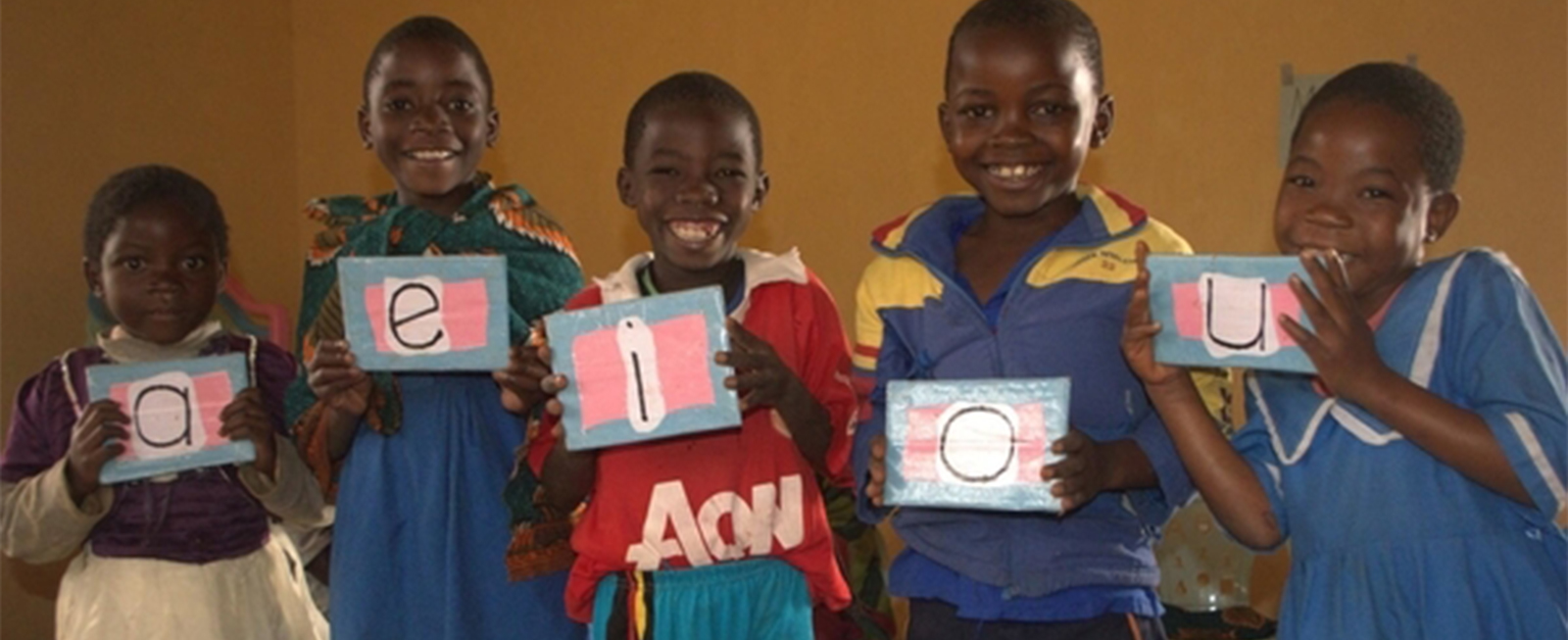 Tata Consumer is committed to promoting a thriving, profitable, and sustainable Malawi tea industry for producers, workers, and small holders. We reiterate our support to this industry-wide tea revitalisation programme geared towards improving the economic competitiveness of the Malawi tea industry. This is done through the dissemination of sustainable agricultural practices that enhance produce quality, increase productivity, and facilitate better working conditions and higher wages for tea workers and tea growers.
The Malawi Tea 2020 programme is an ambitious, action-oriented coalition of Malawian tea producers, trade unions, large international tea buyers, relevant certification standards, NGOs, and donors. The goal is to achieve a competitive, profitable tea industry that can provide its workers with living wages and improved nutrition. The programme is supported by companies all through the tea value chain, and every participating producer is a member of the Tea Association of Malawi (TAML). For more details about Malawi 2020 please click here
UNICEF Early Childhood Development Project
Tetley has pledged GBP650,000 to UNICEF UK to implement an early childhood development programme in and around targeted tea estates in the Thyolo and Mulanje districts of Malawi, a region identified by UNICEF with critical need  for early childhood support services.
As part of the programme, two Early Childhood Development Centres will be built on selected tea estates in the region. The Tetley funded centres will be the first that UNICEF has introduced to tea estates in Malawi.
The new Early Childhood Development Centres will provide nutritious food, early education and opportunities for stimulating play. These offerings are essential in a country where over one third of children suffer from stunted growth, meaning their health, well-being and developmental potential is compromised, and where only 40% of children aged three to five years are enrolled in early learning and care centres, most of which lack the resources and capacity to provide quality services.
The Early Childhood Development Centres will be run and managed by caregivers from local areas recruited and trained by UNICEF, to provide care and education through play.
Beyond establishing physical locations to provide early care, the scope of the Tetley-supported project will be broadened to include a wider engagement programme. In line with the UN Convention, Rights of the Child and the 10 Global Child Rights and Business Practices, UNICEF will provide guidance to parents and caregivers on positive parenting and responsive caregiving practices. UNICEF will also engage with tea estate employers to help them understand the importance of children's rights and how these apply to the workplace.
https://www.tetley.co.uk/sustainability/Tetley-and-UNICEF
Ethical Tea Partnership Project for Village Savings and Loan Associations-
Tata Consumer has partnered with Ethical Tea Partnership (ETP) to establish Village Savings and Loan Associations (VLSA) in Malawi tea growing regions. This serves as a lifeline for people cut off from formal banking sector and generates financial literacy and savings. It also stimulates entrepreneurship and business development. The savings generated are used to pay for school fees, food, healthcare, house repairs, among other requirements. Once we establish and train the communities, the VSLAs are self-sustaining bodies.