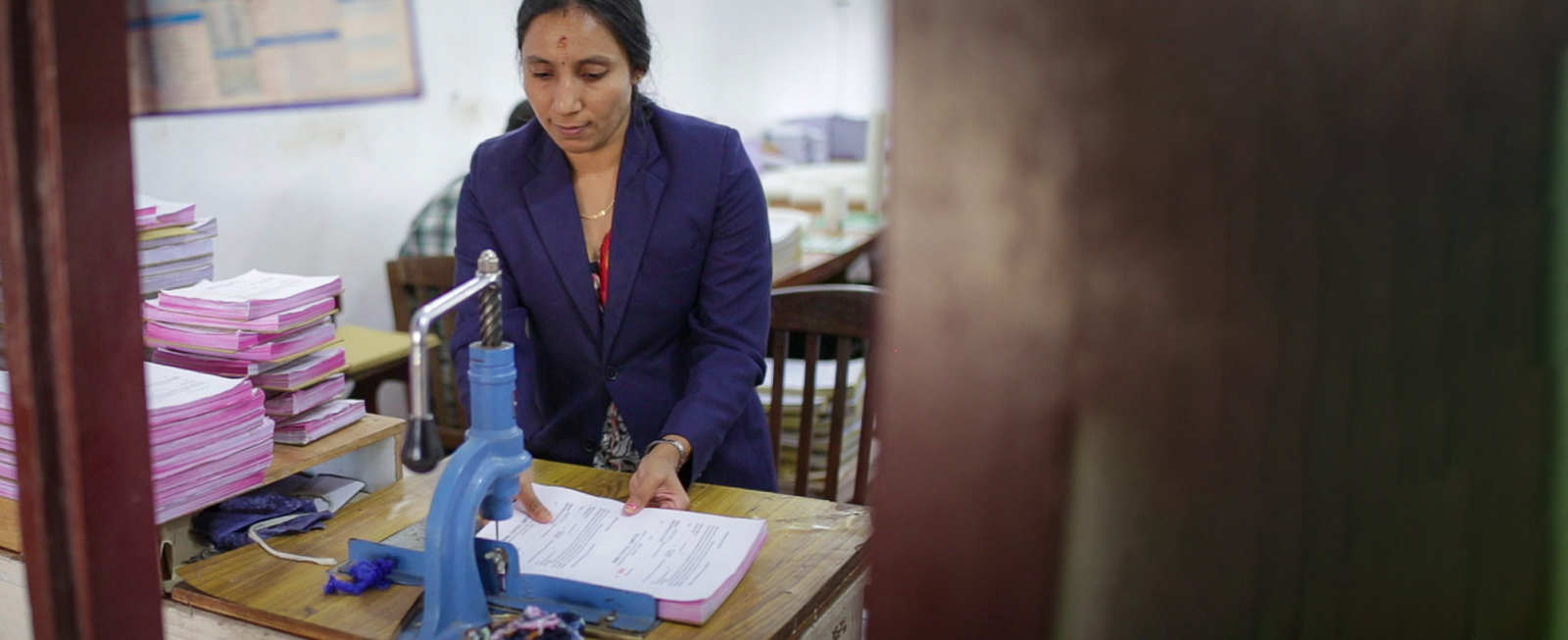 When it comes to making true progress, bridging the gender gap is essential. With our commitment to the United Nations Sustainable Development Goals aimed at promoting gender equality, we want to build a more inclusive society that provides equal opportunities to all.
---
Integrated Menstrual Hygiene Management Programme
On Women's Day in 2021 (8th March), Tata Consumer partnered with Tata Trusts to support their Menstrual Hygiene Management (MHM) Programme in Jharkhand. The aim was to train 1200 women in safe menstrual hygiene practices as a way to recognise and celebrate the 1200 women in our business, globally. In six months of the partnership, we have doubled the number of beneficiaries in the tribal communities of Jharkhand (a state in East India) that were earmarked for this project.
The implementation process that spans almost six months is driven by a strong behavior change communication curriculum. It includes awareness and adoption of hygiene practices for women and adolescent girls through a participative learning approach, ensuring access to menstrual absorbents and responsible disposal and sensitizing men and adolescent boys.
The MHM programme, under Tata Trusts' Tata Water Mission, since its inception in 2017, has covered over 2 lakh beneficiaries across eight Indian states—Assam, Gujarat, Jharkhand, Karnataka, Maharashtra, Rajasthan, Uttar Pradesh, and Uttarakhand.  
Click here to watch a video about this initiative.
Ethical Tea Partnership (ETP)
Tata Consumer is one of the funding partners of the UNICEF-ETP project in Assam that works to improve the lives of children, young people, and women living in the state's tea communities. The programme exceeded initial targets at the end of the first phase, equipping 33,000 adolescent girls with knowledge, skills, and confidence to protect themselves, increase the options open to them, and help them make informed decisions. The UNICEF-ETP Improving Lives programme aims to tackle the systemic issues affecting women and children in 206 tea estates across eight districts of Assam, which is over one-fourth of formal tea estates in the region. The project has expanded to education, health and nutrition, and water & sanitation challenges.