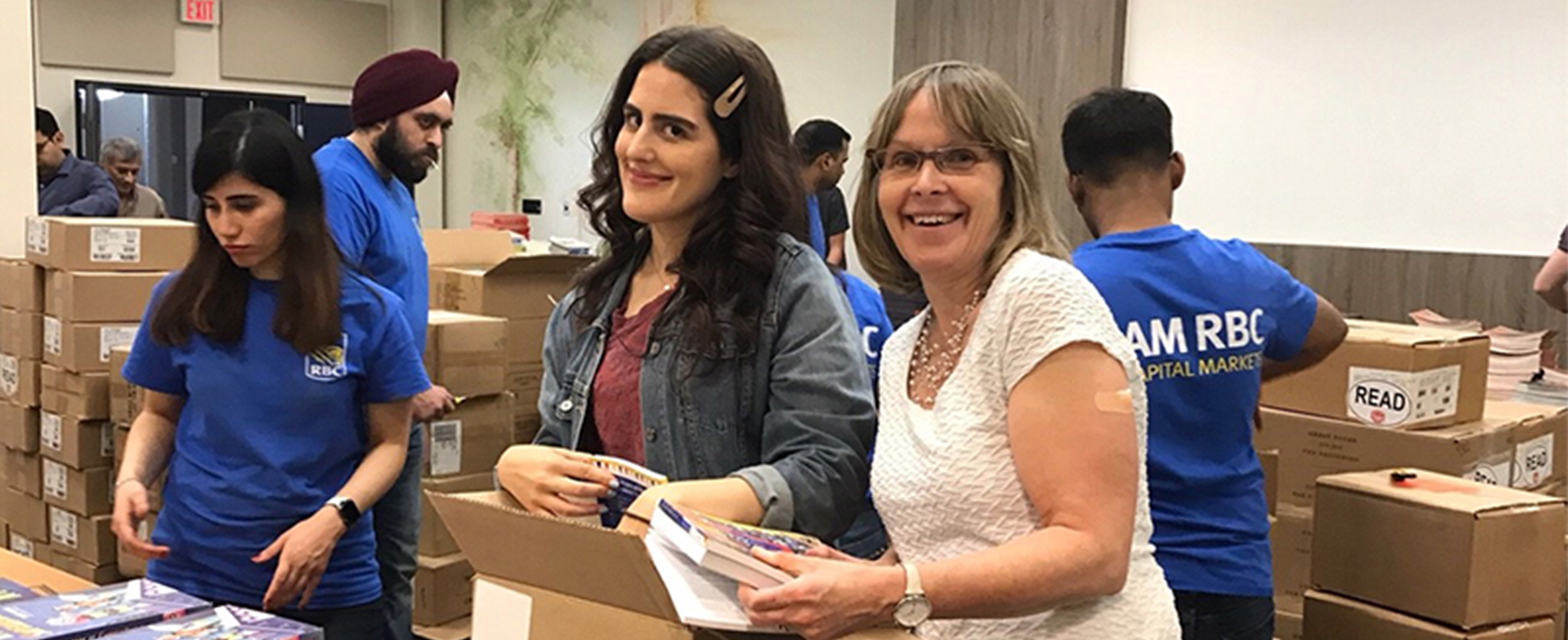 The Tata group has clocked over 1 million volunteering hours annually, placing us among the top 15 corporate volunteering programmes globally. The volunteering initiatives of Tata Consumer enable our employees to contribute to society.
The philosophy of giving back to society is an integral part of the Tata Group ethos. By encouraging and enabling employee volunteering, Tata Companies provide a platform for connecting people with volunteering projects where their skills can help bring about positive change. Tata Engage, the volunteering programme of Tata group, is organised by Tata Sustainability Group (TSG) and it enables volunteers from Tata companies to gain new perspectives on community development. TSG set up Tata Engage to institutionalise volunteering across the Group, in a manner where its efforts are invested in required areas the most and planned the outcomes to be more fruitful and sustainable. Through active participation in this programme, we aim to create a culture of volunteering to contribute to the society.
Please click here to read the Volunteering Booklet of Tata Consumer.