Education and Skill Development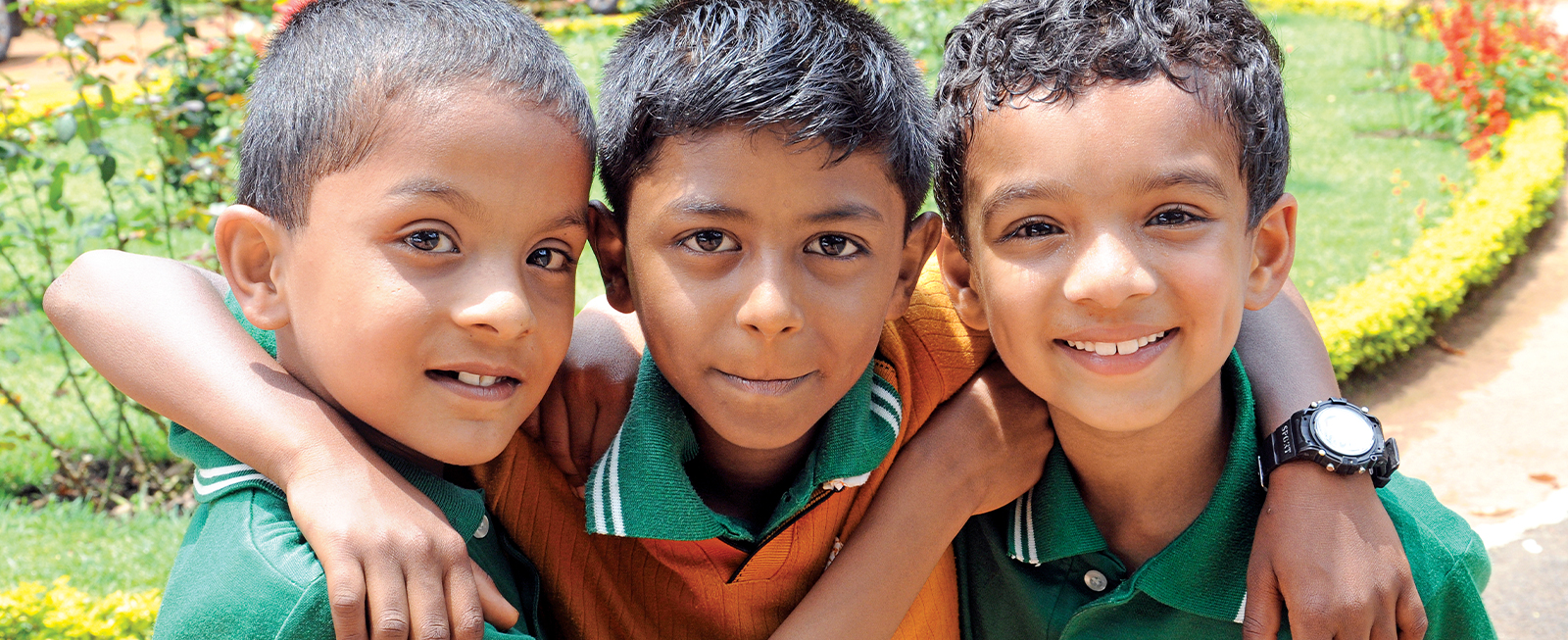 We believe education is not only a key indicator of social progress but also plays a crucial role in creating a self-sustainable and equitable society, which contributes to the empowerment of communities. At Tata Consumer, we want to promote education and bring learning opportunities to people, in a way that boosts income generation and employability.
High Range School
Tata Consumer supports inclusive and equitable education and promotes lifelong learning opportunities for all. Established in July 1985, the High Range School (HRS) was conceived and set up primarily for the benefit of the children of Tata Tea employees, residing in and around Tea Valley, Munnar. The school embodies our desire to mould young minds and equip them to excel in centres of higher learning elsewhere. The school stands out in academics and other activities, having ingrained innovation in teaching and learning processes. Over the years, the school has also opened its doors to local residents who are not employees of the company.